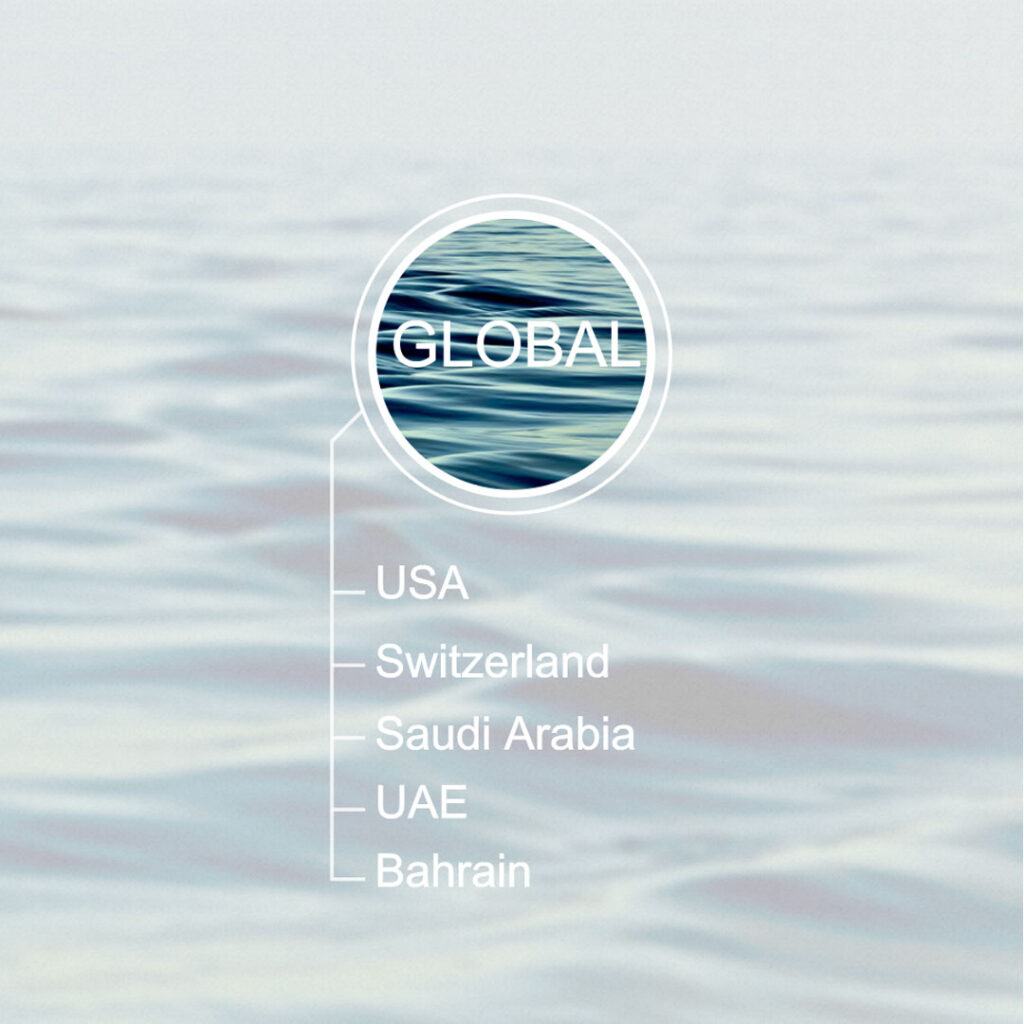 Global Link has evolved strategically to become a leading independent commodities trading company. We trade across a diversified portfolio, operate in more than 15 countries.
Global Link was founded in as a merchant of crude oil and oil products. Due to the founder's years of experience we differentiated ourselves by committing to long-term business relationships and the application of innovative solutions. By combining our regional market knowledge, we have earned a reputation for reliably acquiring, marketing and moving energy commodities from areas of surplus to those with greatest demand. While Global Link remains a physical trader at heart, we are strategically advancing to invest in upstream, midstream and downstream to create a platform for international expansion. We source crude oil and refined oil products from more than 20 countries and work with a vast amount of financial institutions, balanced across Asia-Pacific, the Americas, the Middle East and Europe.
The Company was established in 2006 and provides investment & financial services, international trade, project development, consultancy, strategic planning and consortium establishment.
Global Link strategic locations are in USA, Switzerland, Greece, Saudi Arabia, UAE and Bahrain.
We also operate through representative offices and branches through-out the world.
Global Link activities along the energy supply chain and physical presence throughout the world provide detailed insights into the nature of the marketplace locally, regionally and globally. Such information supports our ability to identify and capture trading opportunities and enhances our business profitability.
Wherever we operate we have established long-term partnerships from our 25 years' experience based on transparency and mutual respect. We aim to share expertise and build local capabilities so that our trading and investments deliver benefits to the people, communities and businesses we partner with and serve.
Focus, Approach & Precision
Global Link founders have each over 15 years of extensive experience on all aspects of oil & gas, trade finance, international banking and price hedging.

We created an organizational platform founded on ensuring operational excellence, precise risk management, and meticulous financial controls. Through all our endeavors we maintain the very highest standards.