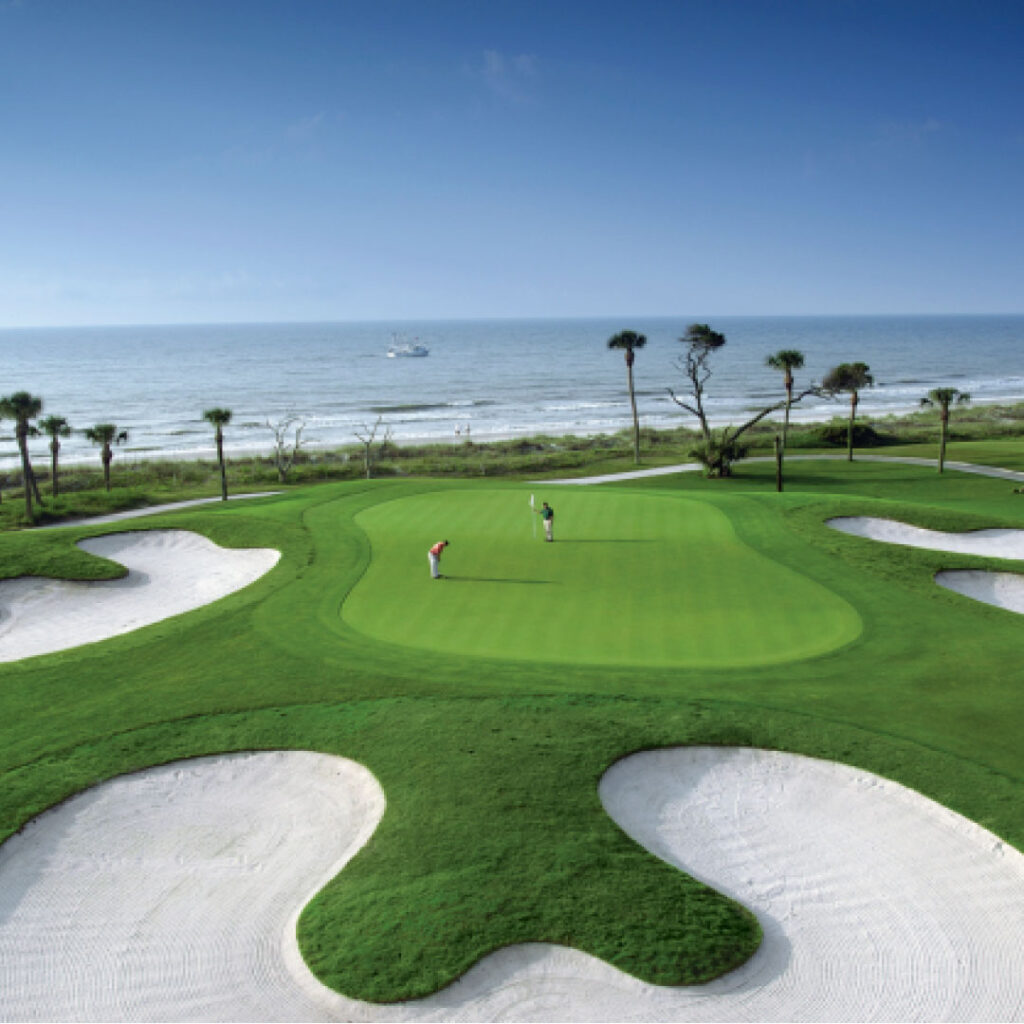 The most important shot is the next one.
Global Link Group of Companies comprise of several companies and partnerships.
The Company was established in 2006 and provides investment & financial services, international trade, project development, consultancy, strategic planning and consortium establishment. Global Link serves the oil & gas equipment supply, petrochemical trade, power and real estate sectors.
Global Link Group of Companies team has extensive experience, overseen by managing partners of considerable accrued experience in all aspects of international business.
Our team of seasoned and efficient professionals supervise and monitor all major facets and decisions to be taken together with our partners on diverse project portfolios.
Innovative and dedicated. Pragmatic and responsible active across the globe.

Our talented team aim to support long-term growth, prosperity and progress in the regions where we operate
Global Link attributes our continuing growth and success with our highly experienced founders, who provide a tremendous level of commercial and technical expertise across the global energy markets. Our global network of offices, ideally located in major oil & gas trading regions allows us to perform highly efficiently throughout the supply chain and our relationships with oil and gas producers and strategically located storage and blending facilities.